Last date to complete your KYC for e-wallets: All you need to know
|
Last date to complete your KYC for e-wallets: All you need to know
As your e-wallets have been indicating you for the past few months, their e-KYC deadline is here and you barely have any time to complete the process. Failing to complete your KYC process will result in you losing some of the features in your e-wallets, which in this case include Paytm, JioMoney, Vodafone mPesa, Amazon Pay and others. So, here's everything you need to know about e-KYC and e-wallets.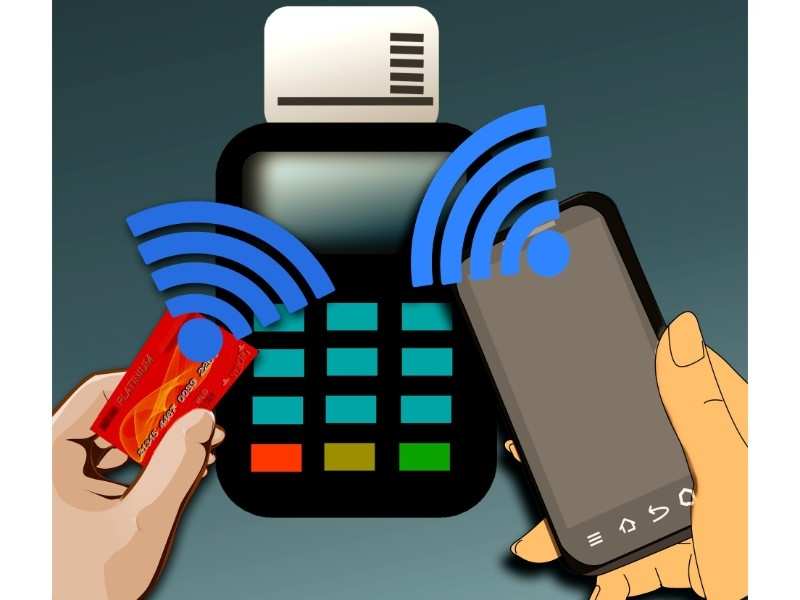 2 / 9
Documents accepted for KYC: Aadhaar card, Passport, Election ID card
All e-wallet companies are accepting Aadhaar card as one of the documents for verification, other than Aadhaar card, users can also give additional documents like Passport, Driving License, Pan Card, Election ID card.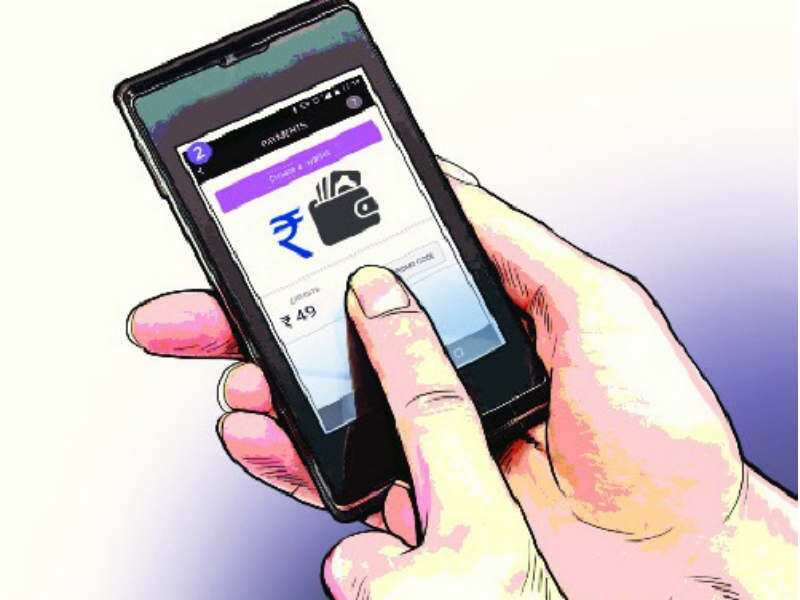 3 / 9
Users will not lose money if they do not complete their KYC by today, but they will not be able to use all the features of the wallet they are using
As per RBI guidelines e-wallet users will not lose their money if they don't complete their KYC by February 28, however, they will not be able to use all the functionalities of the wallet. RBI deputy governor BP Kanungo assured said that customers who remain non-compliant to its full KYC after the deadline will not lose money. "Reloading of the PPI and remittances can resume after completing the KYC requirement. They (customers) can continue to undertake transactions for purchase of goods and services as thereto to the extent of available balance in the PPI," he said.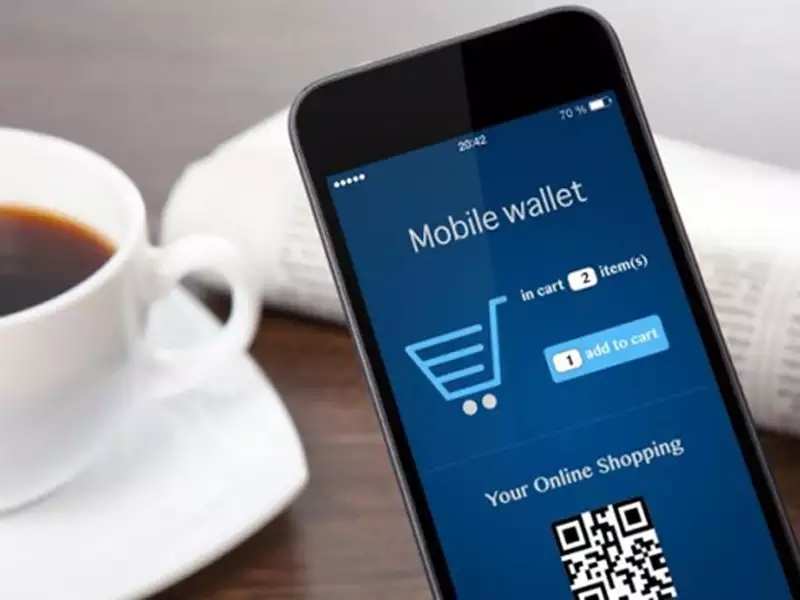 4 / 9
Vodafone mPesa: Users will not be able to add money, but can do transactions like recharge
Vodafone mPesa users, who have miss the deadline won't be able to add money to their accounts. However, they can still use it to recharge and access other available features. Your money won't be blocked in any way.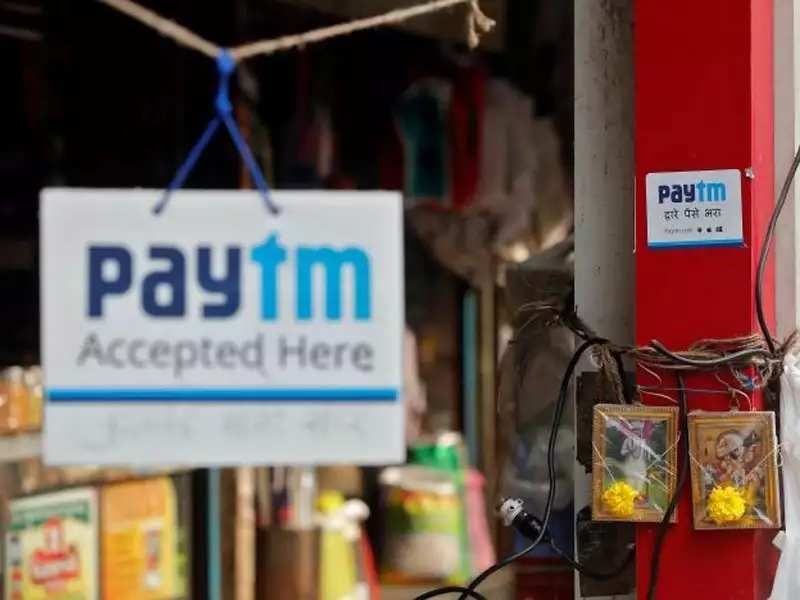 5 / 9
Paytm: Users can add money, but can't do P2P transactions or transfer money to bank accounts
Paytm is interestingly not following the same process entirely. Users will be able to spend the amount in your wallet on vendors and their products listed in the app even if the verification is not complete. You will also be able to add money from banks to your wallet. However, it won't be possible to send it back to bank accounts or to other users.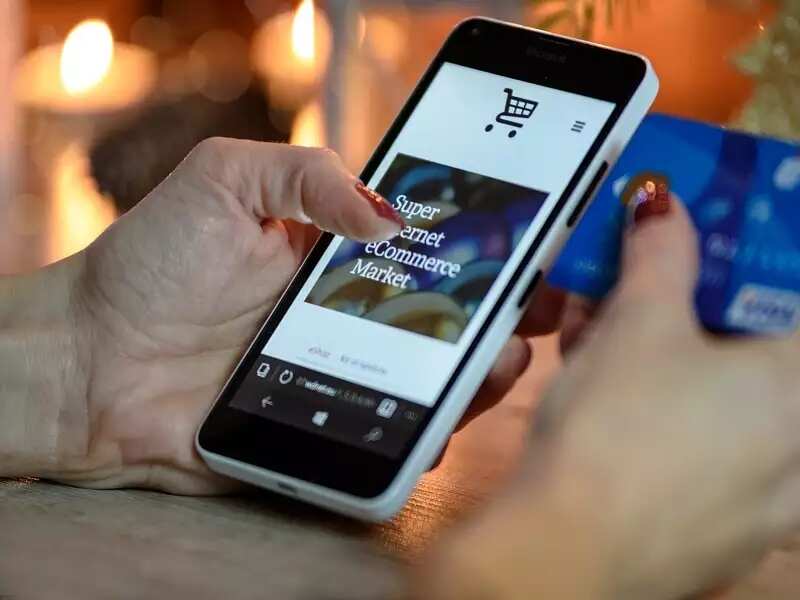 6 / 9
Reliance JioMoney: Users can use the wallet for recharges, but will not be able to add money
The app will allow users to recharge. However, they will not be able to add money to the e-wallets.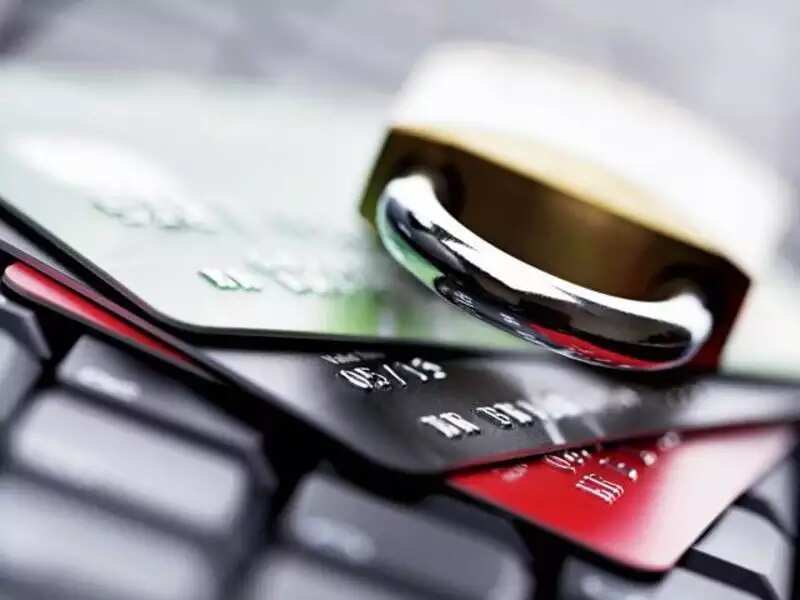 7 / 9
Amazon Pay Balance: Cannot add more money till KYC done
You need to do e-KYC verification for Amazon Pay Balance accounts too. Users will not be able to add money to the wallet unless they complete their KYC. However, they can use the money that is there in their accounts.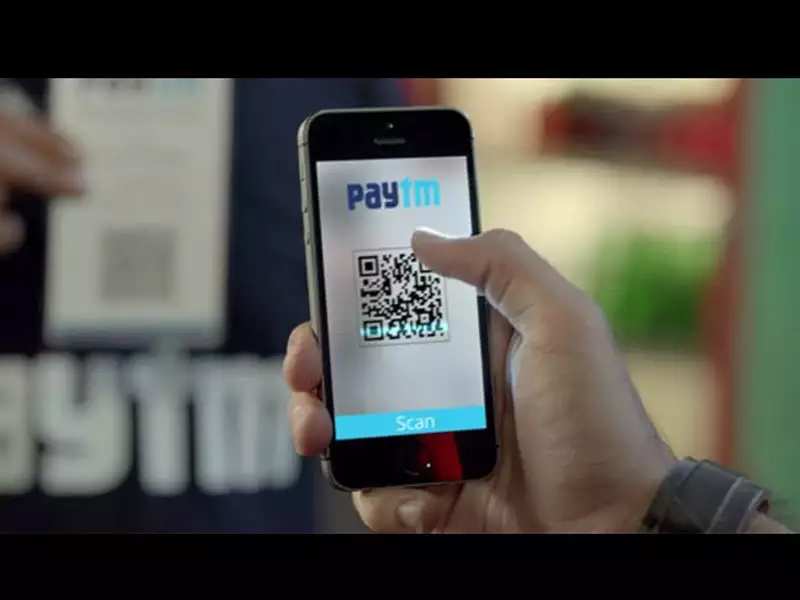 8 / 9
Paytm, Vodafone, Airtel giving cashbacks to users who get e-KYC done
To incentivise users to complete their KYC, some e-wallets are offering giving users special cashback offers. Paytm for instance is giving users a cashback of up to Rs 200.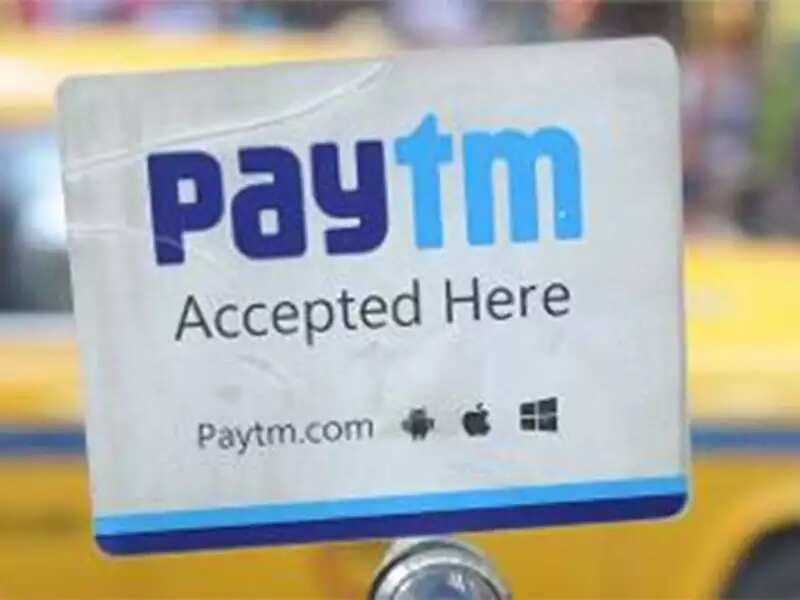 Share: